STEP Awards
R.H. White has been the recipient of two Platinum STEP Awards, three Gold STEP Awards and four Silver STEP Awards.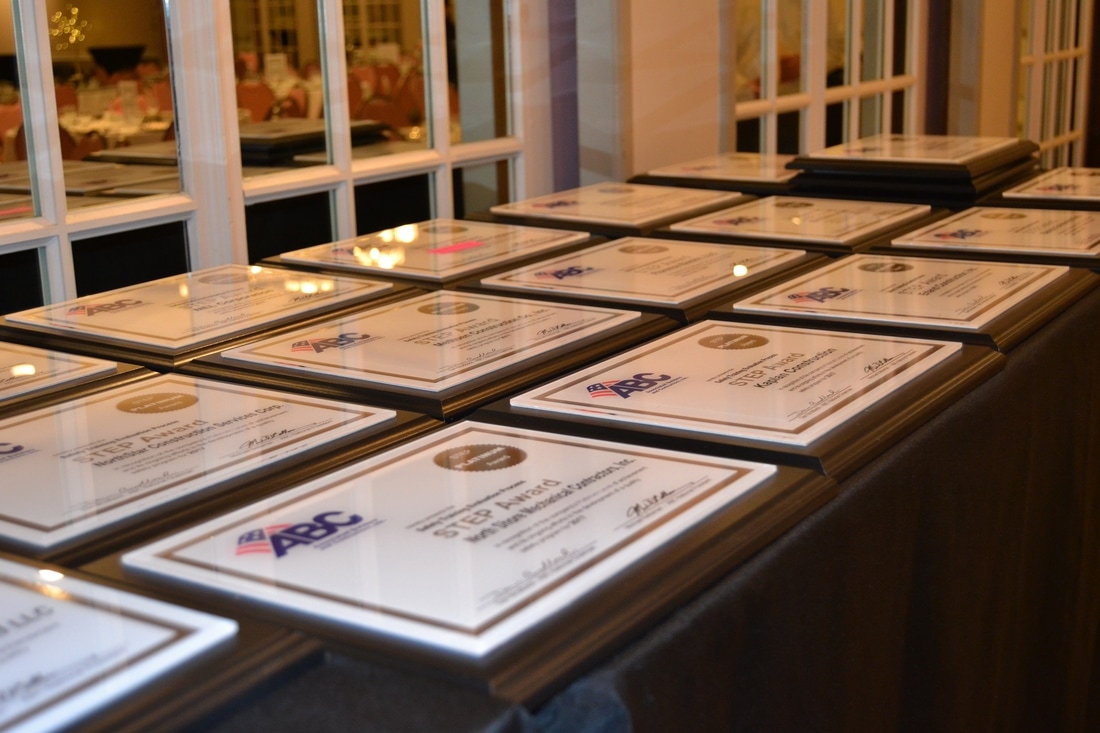 STEP provides an organized approach for analyzing and developing safety and loss prevention programs. The Key Component system forms a 20 point guide to starting, updating or auditing a company-wide safety program. The STEP Program incorporates both OSHA required safety data with self-assessment requirements to give a full, wide ranging report on the entire nature of a company's Safety Program.
Established in 1989 by the ABC National Environment, Health & Safety (EH&S) Committee, the Safety Training and Evaluation Process (STEP) program was developed and written by contractors, for contractors.