CLIENT
Fortune 500 Company
ARCHITECT
SGA Architects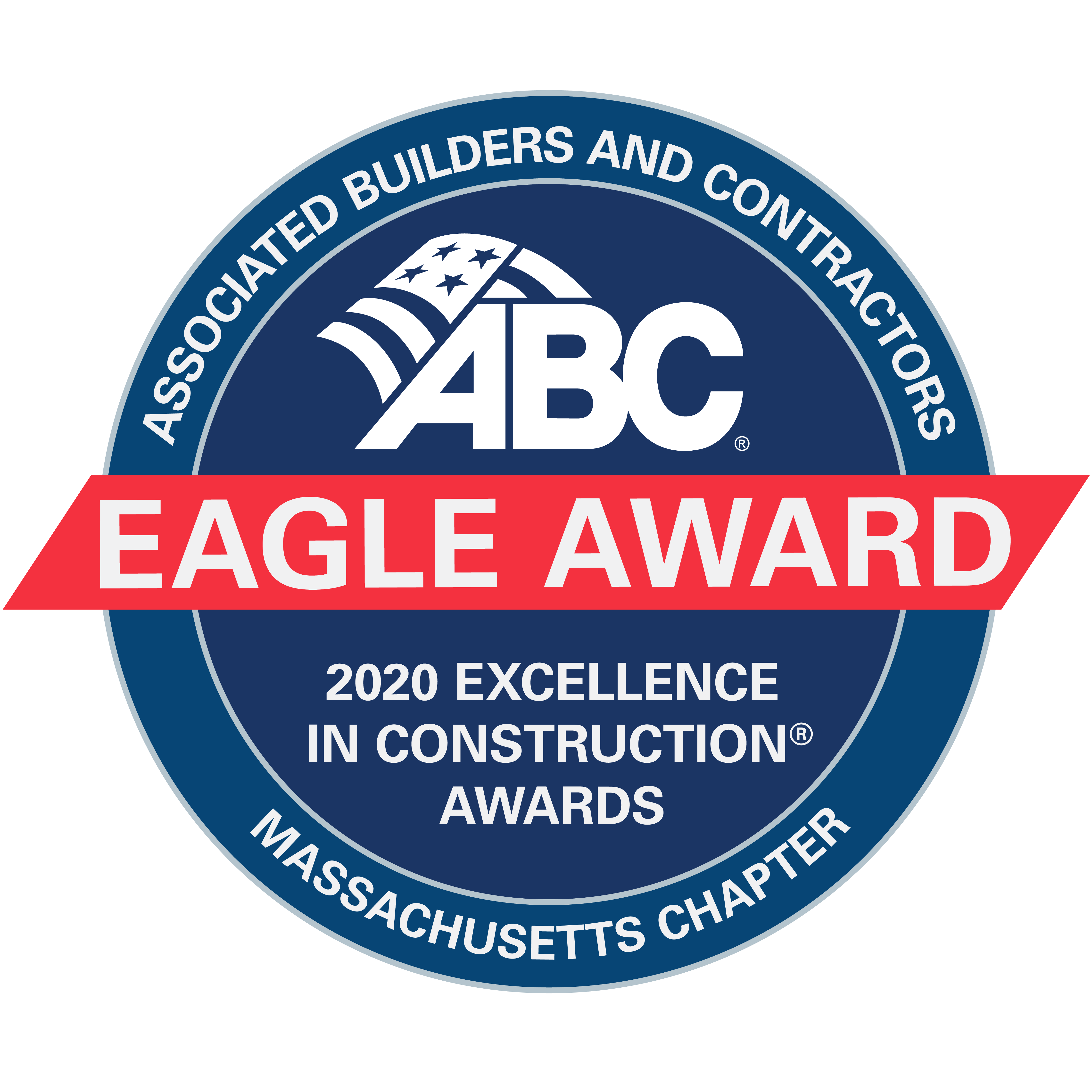 PROJECT
Cafeteria Renovation
DIVISION
Building Renovation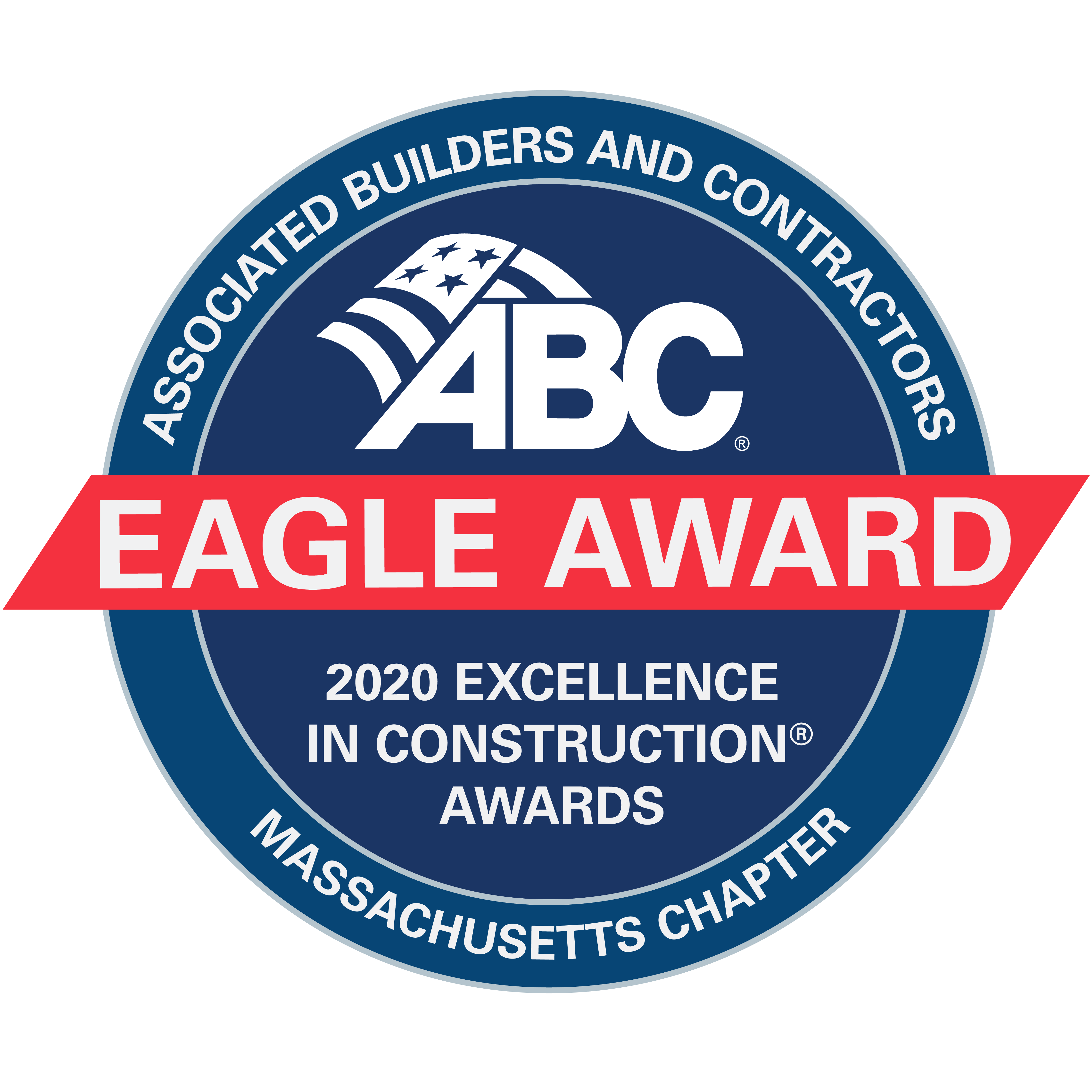 Design/Build – two-story corporate cafeteria including partial renovation (5,000 square feet) and new addition (8,000 square feet).
Awarded project due to our plan to keep existing Aramark food service operation open for an extended period of time during construction including the kitchen, cafeteria and food storage.
In addition to the main floor cafeteria, servery, industrial kitchen and 24/7 "Grab-and-Go" vending space the project also included Mezzanine café seating, three conference rooms and roof deck seating.
Food service design included more than 140 pieces of equipment including industrial ovens, walk-in freezer and refrigerator, hot-action service counter and cold salad bar.
R.H. White employees self-performed all concrete work including a second-floor concrete slab during this 12-month construction project.