It's About People
As a family company, R.H. White is devoted to the communities in which we live and work.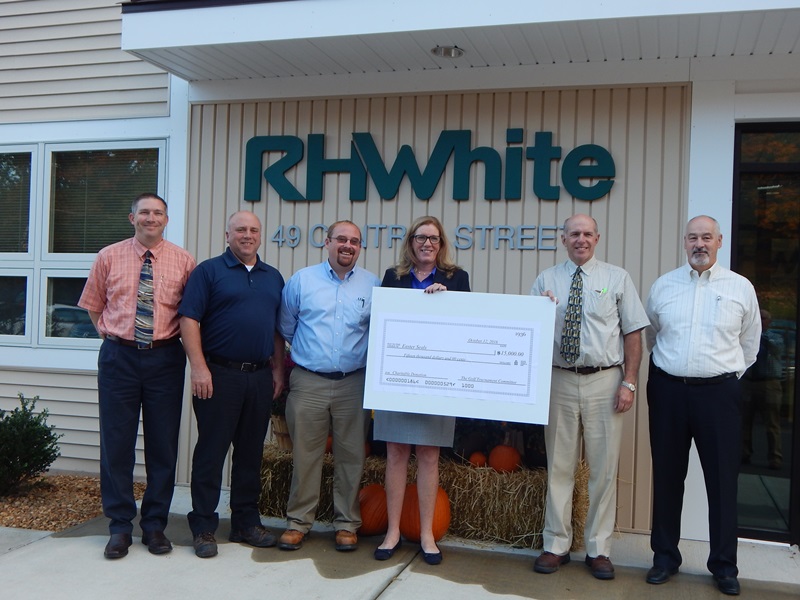 Supporting efforts to help others in our neighborhood and around the world, we routinely organize charitable events involving employees and their families.
And we provide funds, labor, equipment, and other resources for a wide range of local and national causes and outreach programs, including The Multiple Sclerosis Society, The Polycystic Kidney Disease Foundation, The Alzheimer's Association,  American Cancer Society, the Jimmy Fund, Easter Seals, Community Harvest Project, and disaster relief.